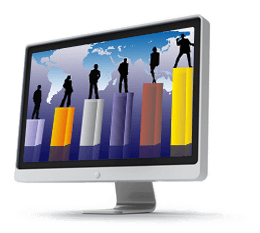 What makes La Exactlly such an exciting place to work? Our self driven, disciplined and committed people. Our friendly working environment. Our philosophy of rewarding individual excellence. Our tradition of high standards, quality solutions, and high level customer service.
La Exactlly is much more than just a great company. It's a place where you will grow, personally and professionally, and be rewarded for excellence. Here you'll find that balance of work and life - your work will be recognized, and your life outside work respected. Our goal is to help you grow with us, not just for a few seasons, but throughout your entire career.
Come see what it means to be part of a world-class workforce at La Exactlly. And if you have the zeal and desire to be a part of this winning team, Built your career with La Exactlly.