We provide on line support to all our Registered Users under warranty / AMC period.
We however suggest you to read the Advisories before you submit your query. Your query might have already been explained there.
Please fill in the form with your problem description and click on the 'Submit' button at the end of this form.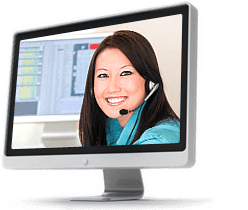 Corporate Office
La Exactlly Software Pvt. Ltd.
Ray's IT Park, EN-9, Sector-V
Salt Lake City, Kolkata - 700091, India.
Phone: +91 (33) 66147600
Email: support@exactllyhrms.com